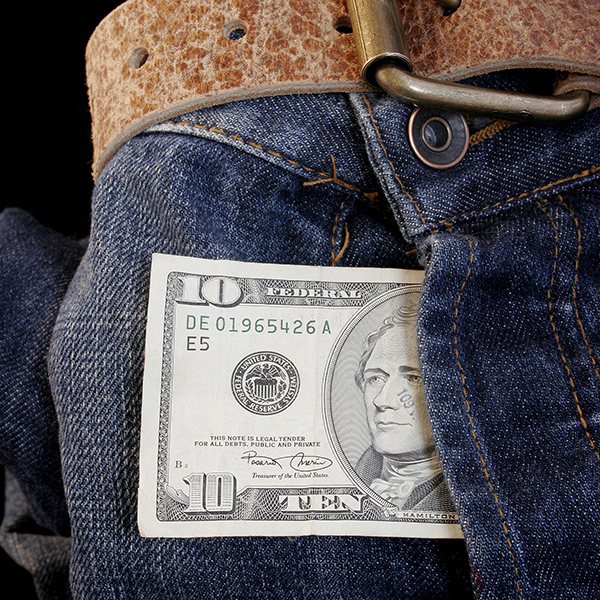 I know that
The Advocate
isn't the radical firebrand it once was; after all, the entire LG (sometimes BT) movement isn't the radical hotbed it once was. Still, it kind of hurts to see them making the same mistakes about sex work that the straight media does. Today on Facebook,
Melinda Chateauvert
pointed out to me that they'd published this infographic, titled "Numbers Crunch: Prostitution." Most of the info looks right, or at least plausible, but there in the second half, they reproduce one of the biggest pieces of junk social science about sex work out there. Specifically, item number 9 says:
BETWEEN 11 and 13: Average age when boys and transgender youth become victims of prostitution.
I just published a nearly 4,000-word article in The Atlantic chronicling why this is complete bullshit, so I take the fact that The Advocate can't be arsed to do their fact-checking a little personally. It's really easy to find out why this statistic is so bad that it's "not even wrong" as they say in science.
Usually, the "age-of-entry" nonsense is used to refer to girls, and implies heterosexual prostitution. But nevertheless, there's no research backing up the claim that massive numbers of children go into prostitution at such young ages that they could statistically outweigh those who go into sex work in their late teens, twenties, or older. Those studies that have made such claims have focused
entirely
on samples of people under the age of 18, which automatically skews your results. They've also tended to focus exclusively on young people who have been arrested or "rescued," which also skews the results towards people who are in trouble. For a really good, detailed examination of what's wrong with these numbers, I recommend reading Emi Koyama's blog post, "
The Average Age of Entry Into Prostitution is NOT 13
." It's one of the first pieces that I looked at as a reference for my
Atlantic
article.
There's also problems with the claim that go beyond the merely statistical. For instance, look at the phrase, "become victims of prostitution," which immediately erases the line between prostitution and child-rape. In hindsight, I will acknowledge this as also being a problem with my piece in The Atlantic; I should have been more careful about making a distinction between sex work, which is done as an economic choice, and abuse. It's a very important distinction, and to ignore it also erases the agency of those who do sex work by their own initiative.
Besides failing to check their facts, The Advocate doesn't even cite their source for the "age-of-entry" stat, probably because they got it through the journalistic equivalent of chatting at the water cooler. I would be very surprised if the person or persons who created this particular dis-infographic knows where they heard it. However, I can make an educated guess at the ultimate source: The Commercial Sexual Exploitation of Children in the U. S., Canada and Mexico, by Richard J. Estes and Neil A. Weiner. The Estes and Weiner report came out in 2001, and included this snippet, based on interviews with 210 underage subjects:
Average age of first intercourse for the children we interviewed was 12 years for the boys (N=63) and 13 years for the girls (N=107). The age range of entry into prostitution for the boys, including gay and transgender boys, was somewhat younger than that of the girls, i.e., 11-13 years vs. 12-14 years, respectively. The average age of first intercourse among minority boys and girls was younger than that of the non-minority youth we interviewed, i.e., 10-11 years of age for minority boys and 11-12 years of age for minority girls.
Emphasis added, to show it specifically matches the claim in The Advocate's graphic.
As I say in my own article, I don't have any particular gripe with the Estes and Weiner study, but I do have major issues with how it's used. The quote above is referring only to the proportions in their sample; it is not making a universal claim, about prostitution in America as a whole. It is certainly not making such a claim about prostitution in 2014. In a mainstream publication, I would roll my eyes in frustration. When I see this stuff in The Advocate, I feel disgusted at how easily they play respectability politics.
-30-
Images courtesy of © Can Stock Photo Inc. / Spanishalex and Chris Hall/The Advocate