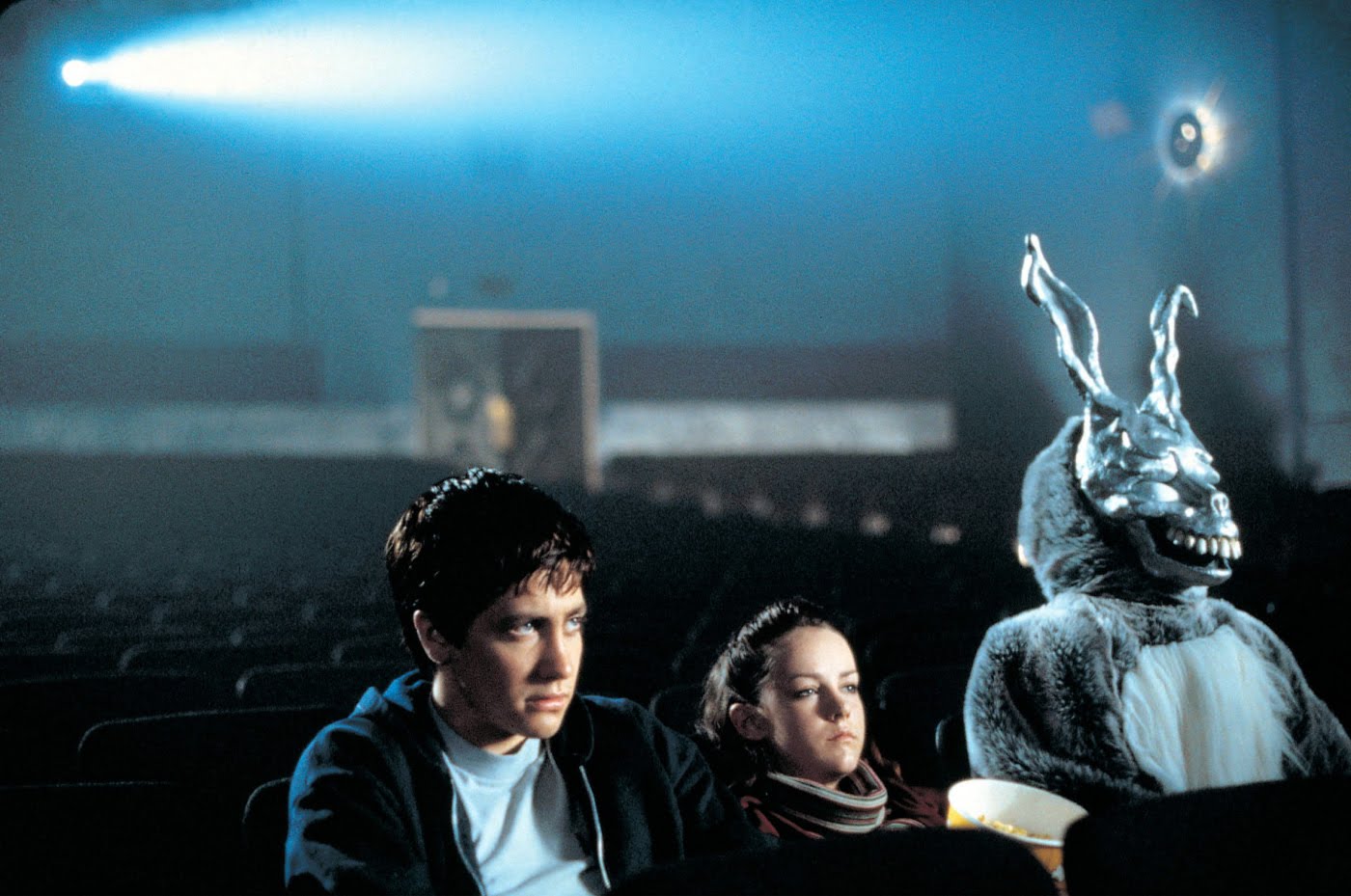 A couple of years back, I wrote a piece called "Why Sex is Not Spiritual" for the SF Weekly arts blog, The Exhibitionist. It's probably the best piece I ever wrote for them, and one of the best pieces I've written on atheism and sex.  It got a lot of comments, many of them outraged and offended. The people who were most pissed off were New-Agey types, Wiccan, and so forth, so there weren't many comments telling me that I was going to hell. Pagans don't do Hell. They just kind of shake their heads with a certain passive-aggressive condescension that lets you know that you're close-minded at the very best, and probably a patriarchal bigot at the very worst.
Anyway, the piece was provocative enough that it still gets comments. Today, it got two from the same person, who goes by the handle startigerjln. (Known henceforth as ST.) The first is some kind of pseudo-scientific garbage that conflates neurological stimulation and temporal lobe epilepsy with spirituality. (It's not; feelings of transcendence and emotional highs do not demonstrate the existence of spirits or souls.) It's the second one that first bewildered me, then pissed me off.
In the opening of the piece, I talk about how the term "spirituality" is so vaguely positive-sounding that it's a euphemism for anything that you want it to mean, and arguing against it, questioning it in any way, automatically makes you a bad person. I metaphorically compared it to fluffy bunnies:
[Spirituality is] one of the fluffy bunnies of the English language — and what kind of sick, heartless bastard could be against fluffy bunnies?

Well, me. I think that anything that could be called sex-positive in any meaningful sense needs to be strictly anti-fluffy bunny. I would go even further: I think that the whole point of being sex-positive is to seek out fluffy bunnies in sex and gender, wring their little necks, skin them, and sink our teeth into the meat with relish.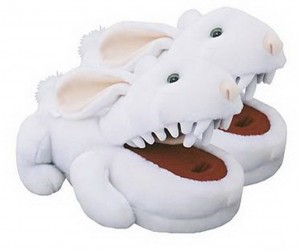 Perhaps kind of a warped, dark metaphor, but it was appropriate to how much that kind of manipulative sentimentality pisses me off.
Here's ST's second comment in toto, where they take exception to my choice of metaphors:
Wringing the necks of bunnies, furthermore, sounds dreadfully violent and rapey to me, even as a metaphor.
First: Violent? Yes, definitely so. Point scored, although I don't necessarily see violent metaphors as a bad thing.
Second: Rapey? What the fuck? Where does that come from? How does my metaphorical description of killing and eating a rabbit connect to the act of rape or rape culture?
I'm not at all fond of the word "rapey." I can see why it's become popularized, as a way of noting that something has indirect implications of sexual assault, but it's a little too cutesy for my taste. It sounds a little like you're envisioning rape as a character on My Little Pony, or maybe the latest Sanrio brand. As a deliberate piece of dark satire, that might work, but in its conventional usage, it just leaves a bitter taste on my tongue.
The point is, though, we can argue the morality of killing animals for food — and the metaphors inspired by it — all day if we want. But it is not rape. That's a whole fucking different thing.
When I first looked at ST's comment, I felt a little puzzled and irritated by  it, trying to see their point. When I realized that they had no point, I felt annoyed and maybe a little bemused. But when I really thought about it — that is, when I started to write this post — I started to feel really pissed off.
Like I said, there's legitimate arguments about the morality of killing animals for food. Some people probably found my metaphor tasteless, but I don't write for them. A lot of my writing is driven by anger and depression, and that shows up in the images I choose.
#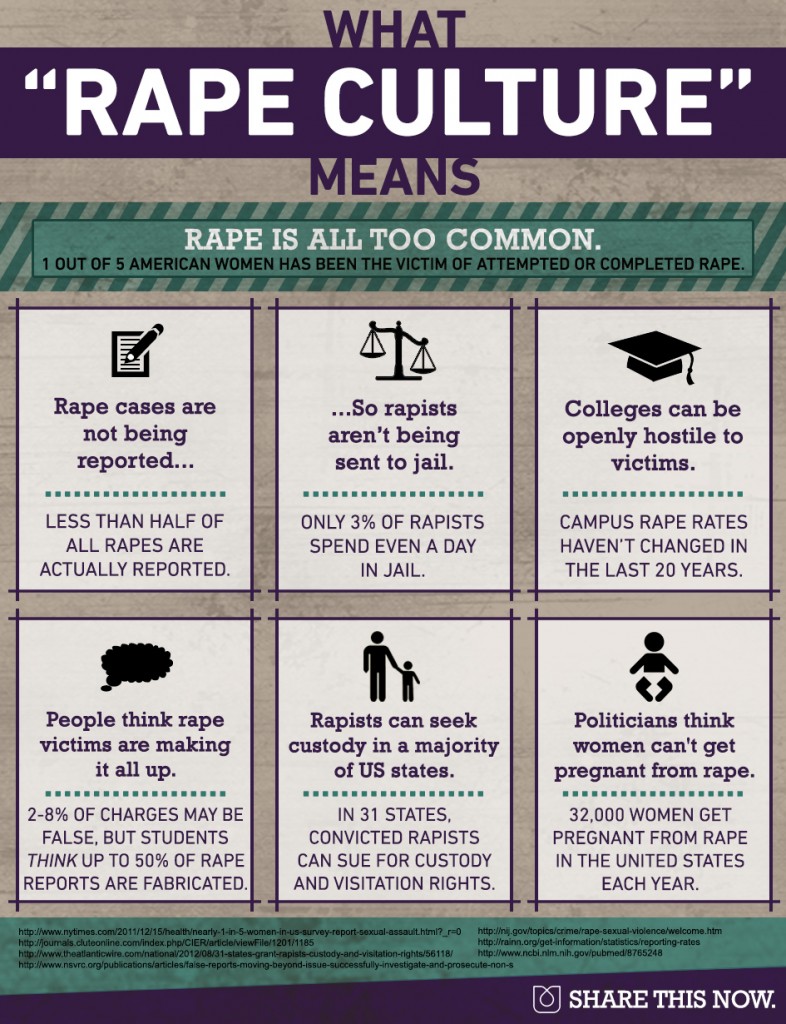 What pisses me off about ST's comment is how they tried to seize the high ground by using a catch-phrase common to people in social justice movements, and in doing so, trivialized the very real problems inherent in sexual assault and rape culture. So far as I can tell, there was no reason to bring up the idea of rape other than a gimmick to seize the moral upper hand.
It is a cheap, manipulative way to make a point, and that pisses me off. Writing this in the shadow of Elliot Rodger's shooting spree in Isla Vista, it is painfully clear what the real-life consequences of misogyny and sexual violence are, and the responsibility that we have to address them without flinching.
I don't mind being called on my shit. I definitely recognize that I will inevitably fuck up and need to be called on my shit. But the way that ST called my metaphor "rapey" isn't just something I object to because it's my personal writing that they're talking about. It's because casual use of the word diminishes its severity and makes it that much harder to have the conversation that we really need to have.
Rape is a lot of things; sometimes we don't define it broadly enough, or talk realistically about what kinds of people commit rape and under what circumstances. But just as importantly, there are things that it is not: It is not an easy punchline; it is not something that happens when a woman dresses up in a short skirt and a guy is really horny; it is what happens when someone beats your at World of Warcraft; and is most certainly is not a catch-all term for anything that grosses you out or makes you squirm uncomfortably.
-30-
Image courtesy of
Chris Hall
| Literate Perversions